Both technology and businesses are evolving at a fast pace. If your company wants scalable solutions that keep up with changing market and industry needs, you should consider the benefits of IT as a Service (ITaaS).
Instead of going the traditional route and scaling your data storage and services by buying more hardware and upgrades, ITaaS leaves the bulk of work to hired experts. In short, ITaaS provides end-to-end technology architecture support and upgrades tailored to your needs, all for a monthly or yearly subscription fee. That gives you the time and energy to focus on agility, company growth, and customer needs.
In this article, we will detail some of the benefits of IT as a Service, but first, we will expand on the definition of ITaaS.
What is ITaaS?
ITaaS is a godsend for a lot of companies and their operating model. Thanks to it, more businesses and organizations can have IT services using cloud technology.
IT as a Service is a business model that delivers hardware, software, and technology support to companies and organizations. To put it in simple terms, ITaaS is kind of like outsourcing your company's IT department.
And the good news is that it can be tailored to both startups and enterprises! That is because these services are cataloged. Thus, the companies only pay for the services they need, instead of getting a bulk of services they won't be using. Startups especially benefit from this flexible service since this catalog-based model of partnership doesn't break the bank.
IT (information technology) is nowadays considered a fundamental commodity that helps your company stay in the game and keep up with rapid changes.
Services Most Commonly Provided by ITaaS
ITaaS companies provide a myriad of managed services. Most commonly, both startups and enterprises seek out experts who can take care of the following:
Data backup and recovery
Security patches
Cybersecurity audits
Data backup
Data recovery
Email administration
Converting software into cloud applications
Business-grade hardware configurations
VoIP communication systems
Technologies to support SOC 2, PCI, and HIPAA certificate
These services were established so to save you money and increase operational efficiency. Internal IT departments can both struggle with some IT issues and become sluggish in their day-to-day tasks. Outsourced managed services provide 24/7 support for businesses of all sizes.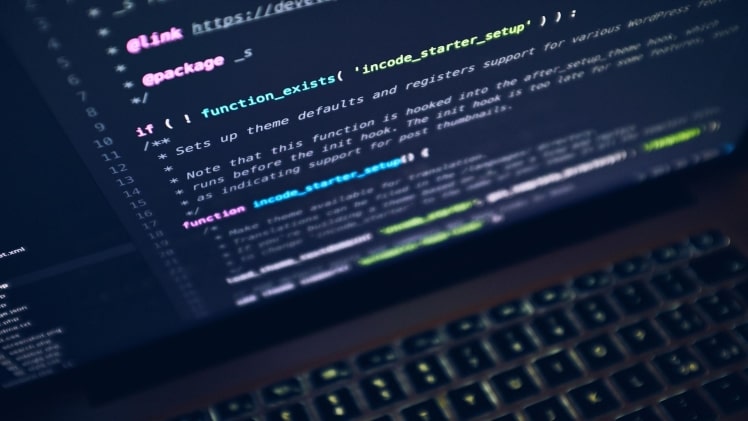 Top Benefit of ITaaS
Now, we will comb through the biggest advantages of IT as a Service. Remember, evaluating your current information technology infrastructure and aligning it with ongoing digital transformation trends is key to succeeding.
Forget About Overhead IT Costs
Startup growth is stifled by initial over-expenditure. On the other hand, ITaaS accelerates growth without the strain of excessive expense. ITaaS incorporates a scalable IT department into your business model, eliminating the risk of delays caused by high HR spending as small ventures struggle to balance growth and employment.
Your finance team can budget with confidence and transparency since monthly payments are predictable and flat.
Better Scalability and Agility
In today's world, speed is the main currency. You want to get yourself an IT team that can respond quickly to digital transformation. Experts from ITaaS companies deal with your flexible needs that can scale up and down as time goes on.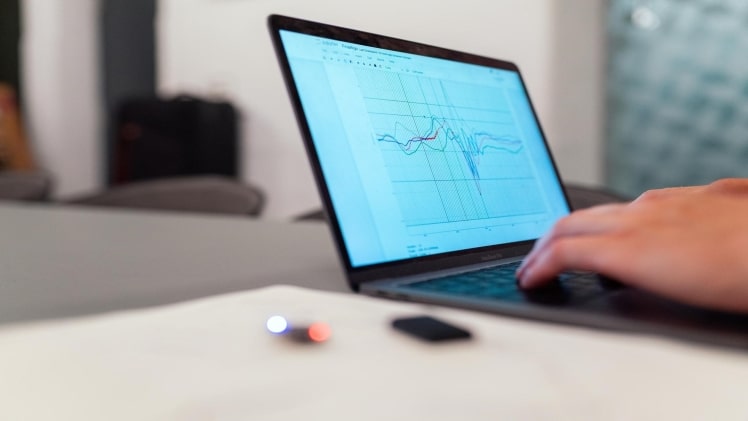 Because you're not relying on the more advanced engineers to address the basic challenges, you may better define your staffing requirements. You scale up as each level becomes busier. Do you require a different pool of resources for a different business need? No problem.
Getting your team the benefits of some new IT solutions can be as simple as sending out an email to your service provider and asking them to add another service to your monthly or yearly package.
Venture Capitalists Like ITaaS
Investors like hearing about startups using ITaaS services.
ITas a Service generally enables startups to handle IT infrastructure efficiently and flexibly. Investors recognize that ITaaS architecture provides the best job of integrating IT with business models in a startup environment.
ITaaS, for example, scales based on user consumption and responds to natural productivity fluctuations, allowing companies to pay only for what they need rather than dealing with unused hardware degrading in a server room during lean times.
Easier Focus on Customers
Your customers will love your ITaaS, and they won't even know it!
ItaaS businesses provide your company value to your end-users and customers. In the traditional model, IT departments had to solve issues while remaining cost-effective. Using managed services, you can hit those KPIs better, such as engagement, improved customer service, and customer satisfaction.
When choosing an ITaaS provider, look for one that has a wide range of scalable and agile solutions that are flexible enough to adapt sometimes even every month.
Round-the-Clock Monitoring
Many office-based personnel, including your IT staff, go home as the clock strikes five o'clock.
Even if they are notified of problems, response time will almost certainly be slower after hours. Any time spent responding to an issue, such as a possible cybercrime, can be costly. When you use ITaaS, you virtually get 24-hour, 365-day monitoring. That provides added assurance to businesses concerned about data stored off-site.
Your Business Stays Competitive
Staying on top of digital trends can be a hard game nowadays but it's crucial for survival. A lot of SMEs (small and medium-sized businesses) are shifting their operational models and IT infrastructures towards ITaaS cloud-based models.
Using ITaaS means you remain agile while reaping the benefits of new technology which often gives better production and security.
Final Word
IT-as-a-Service is indeed an exciting approach. This cloud-based operating model will continue to grow – IT is increasingly becoming a commodity that is easy to procure and use, though perhaps not always under the name "IT-as-a-Service." And that means that proven IT experts, paradoxically, can nowadays be harder to find.
With professional ITaaS companies, you will be at ease and able to focus on your customer needs and growth.